When it comes to
fluorescent fabric
, some people may feel that this material is very unfamiliar, resulting in questions like what kind of material is it, what is its function, where can it be used, and so on. In fact, reflective cloth has already been used in all aspects of our lives.
Reflective cloth has good reflective performance. Due to the wide angle of the surface of the fabric, it can still achieve excellent reflection when the light is incident from a very large viewpoint with the surface of the reflective fabric. It can reflect the direct light from a distance back to the light-emitting place, and has excellent retro-reflection optical function no matter in day or night. Workwear made of this high-visibility reflective fabric can be easily spotted by night drivers even when the wearer is at a distance, or when disturbed by light or scattered light. In addition, the reflective cloth also has aging resistance, wear resistance and washing resistance, can be washed or dry cleaned and is not easy to fall off, after multiple washings, it can still maintain more than 75% of the reflective effect.
Therefore, reflective cloth is often used in traffic safety equipment, uniforms, work clothes, protective clothing and other clothing related to the safety of human life and property, and can also be used to make rain gear, raincoats, sportswear, backpacks, gloves, shoes and hats. In addition to being used in the field of clothing, the reflective fabric can be used as a safety warning at night or in rainy and hazy days with poor visibility. It can also be used in the field of fashion trends. Since a few years ago, reflective fabrics have been designed by many The teacher is applied to fashion clothing, and it shines in various spring, summer, autumn and winter fashion weeks.
The common reflective cloth is mostly gray or silver gray, which has good reflective performance. According to the brightness, it is generally referred to as general brightness, medium brightness, high brightness, and bright silver reflective cloth. This kind of reflective cloth is brighter in color when reflecting, so it is also called anti-paparazzi reflective fabric abroad.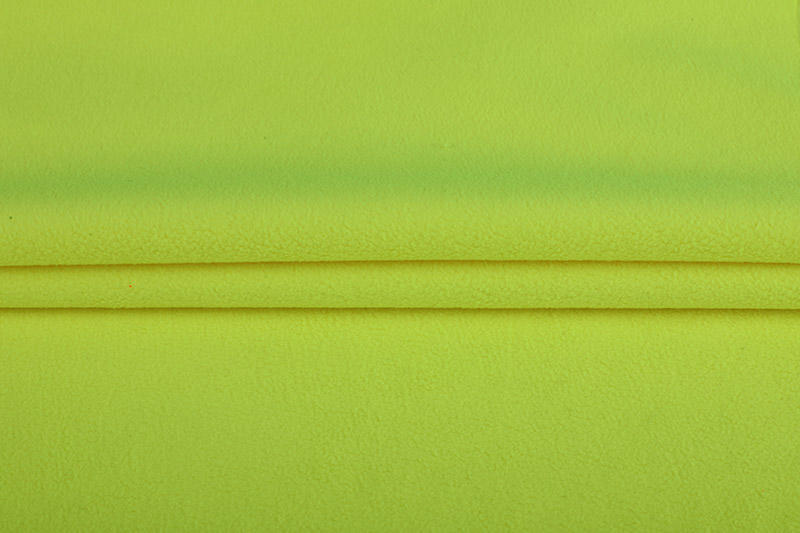 With the increasing demand for reflective cloth in the fashion field, the reflective effect of Xinghua reflective cloth is also constantly being improved and developed. At present, there are a variety of base fabrics, colors and patterns of reflective fabrics for customers to choose from.
Colorful reflective cloth, also known as phantom, colorful reflective cloth, the color is gorgeous and charming when reflective, and the reflective effect can change with different angles, suitable for all kinds of fashion clothing, fashion, accessories, etc.