The reflective vest is made of high-visibility reflective materials and
fluorescent fabrics
. Reflective vests can give you a good safety warning in bad weather or poor light conditions, reminding vehicle drivers or other people who are with you, so as to avoid accidents. It can be said that reflective vests are a magic weapon for safety protection.

In addition to our common fluorescent yellow and fluorescent orange, there are other reflective vests such as red and blue, but do you know what each of these colors means? Today, let me share with you what the colors of reflective vests mean.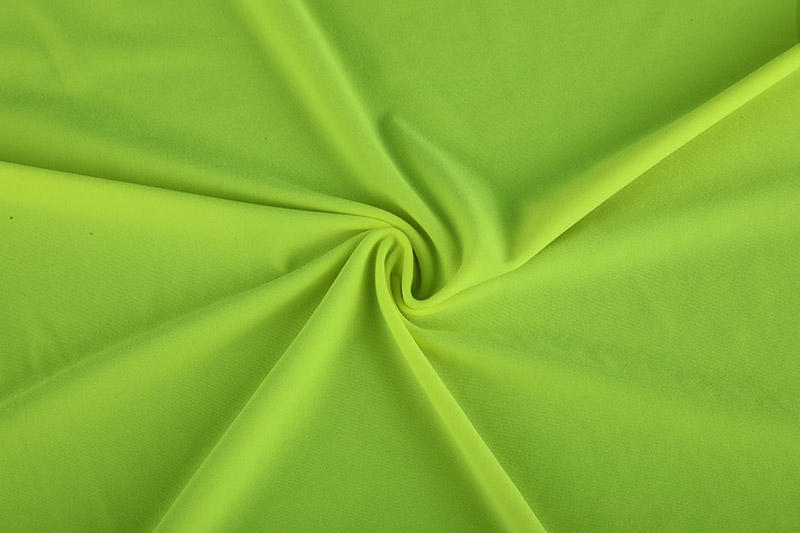 When traveling at night, light sources such as car lights illuminate the reflective vest, and the reflective strips can form light reflections to remind the car driver to avoid life-threatening traffic accidents in a dark environment where the driver can't see clearly. At night, if you are walking on the road in dark clothes, it is difficult to be distinguished, and accidents are extremely likely to occur. Reflective vests are suitable for road officials, traffic directors, road maintenance personnel, motorcyclists and bicycle drivers, workers in low light, and other places where workers need to use light to warn.