In all our guesses, silk fabrics are the most comfortable in hot weather. First, the silk floss fabric is soft, smooth and comfortable to wear. Natural silk, not so sticky, soft and sagging. Silk fabrics are now affecting our lives, gradually getting, gradually expanding. A piece of silk can represent a kind of dignity, a kind of beauty, or a woman. I believe that every woman will have a dedication to beauty in her heart, put on the silk that belongs to her, and be open to herself.
Now there will be all kinds of
birdseye fabric
on the market, and there are many titles. How can we differentiate?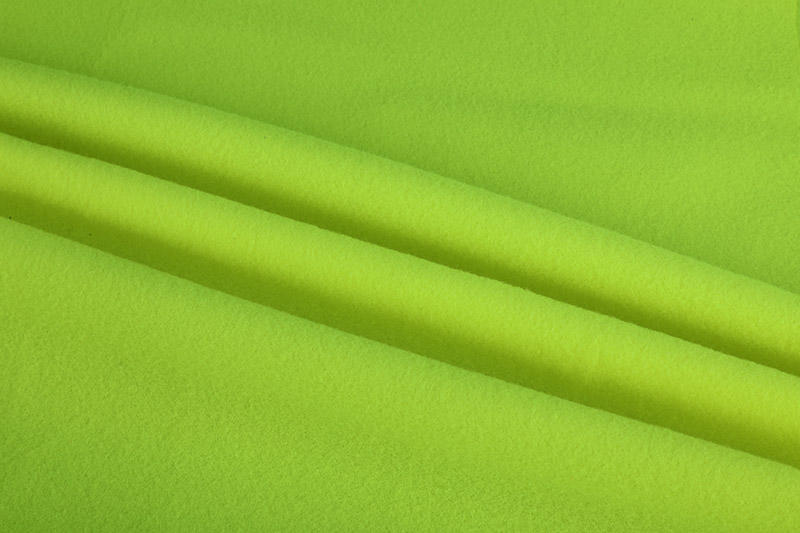 1. Gloss: The real silk fabric has a relatively uniform luster and is not so dazzling; the luster of rayon is bright, but not pleasing to the eye; although the luster of polyester silk is uniform, it looks like a layer of wax. Silk fabric.
2. Hand touch: silk is soft and elastic when touched by hand. Compared with other chemical fiber products, there is no such feeling; although rayon is soft, it is not stiff; cotton silk is relatively hard and not soft.
3. Listen to the sound: When the silk is in conflict with each other, it will announce some movements of silk; other chemical fiber products do not have such movements.
4. Crease: silk has good elasticity and no crease; rayon has significant crease, which is not easy to restore to its original state; cotton silk has crease and can be restored to its original state.
5. Trial pull: When the fabric is wet with the tongue, it is pulled and broken, which means that it is rayon; if it is not easily broken in the wet place, it is real silk; if it is not broken in wet or dry conditions, it is nylon yarn or polyester yarn.
6. Combustion: Take out a little cloth to burn, stinky smell and shrink into a ball. It turns into a black-brown ball, which is real silk; rayon will burn when it is close to the flame, and there is a small amount of gray-black ash.