The silk products we come into contact with in daily life can be divided into frequently used and infrequently used (this is not nonsense) in terms of the frequency of use, and can be divided into large pieces and small pieces in terms of shape and volume. From the above, it can be divided into three categories, washing, dry cleaning, and no cleaning (oh?). It is precisely because of these differences that the maintenance methods of different silk products are different. Especially in summer.
Let's start with the frequency of use.
Fire retardant fabric
that are often used, such as silk pajamas, silk shirts, silk scarves, etc., such silk products need to be washed and hung frequently, and must be placed in a backlit and ventilated place. Silk is very afraid of sunlight, because it is the same as skin. Protein can absorb ultraviolet rays, so it is also called "second skin". To say that silk sunscreen is actually dedicated to silk to protect the skin. Another is not to hang it for a long time. When exposed to the sun, it can be put into a clothes drying net and hung in a ventilated place.
As for uncommonly used silk products, such as silk ties, silk dresses, silk gloves, etc., these silk products have a relatively low frequency of entry and do not need to be washed and exposed to the sun, so they are mostly stored in wardrobe boxes, and local thousands of people who place these silk products Never put volatile inorganic liquids such as nail polish, perfume, balsamic essence, etc., and do not put mothballs, camphor sticks, sachets and other items that have chronic damage to silk.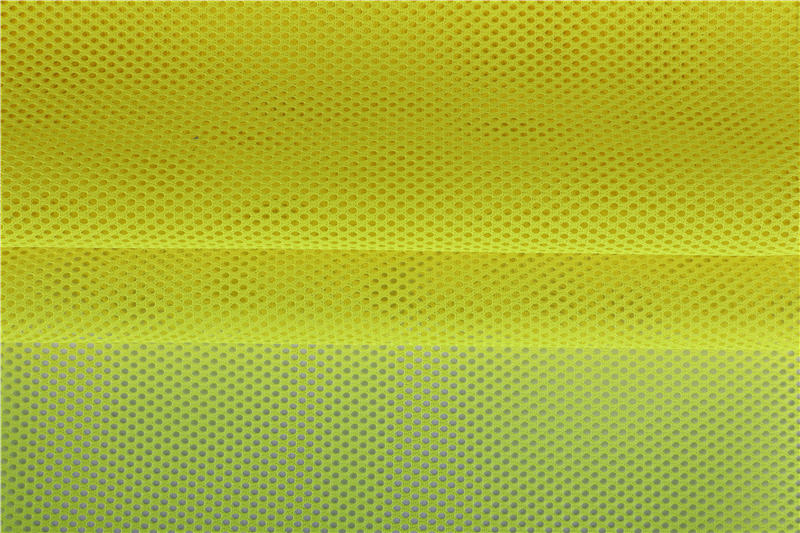 Let's look at the shape and volume. Small silk items such as silk eye masks, silk scarves, silk masks, etc. can be placed in the lower layer of the cabinet when they are stored, and there is no need to worry about being crushed or deformed. However, ties and bows are recommended to be placed in separate grids to avoid deformation.
Large silk items, such as silk four-piece suits, silk coats, etc., should not be hung and stored. Due to the heavy weight of the product, if it hangs for a long time, it will be easily deformed. Do not pile up a lot of things on it after folding it. 
Finally, from the perspective of the washing method, the most common washing method is water washing. Of course, we must choose a special detergent for silk, not the detergent for washing cotton, polyester, recycled cotton and other clothes, let alone washing powder or soap flakes. , I thought that most of these are alkaline detergents, which will wash the silk. Silk Song Brocade
Silk products such as silk ties, silk dresses, and silk gloves are usually used less often, and do not need to be cleaned frequently, and washing with water may deform the product, so a good washing method is dry cleaning, which will not damage the fabric and do not have to worry about it. The problem of scrubbing deformation, and since it is a small item, the dry cleaning cost will not be too high. silk fabric manufacturers
There is also a type of silk products that do not need to be washed, or cannot be washed, such as silk quilts, silk window cloths, etc. These products should not be washed, and the core of silk quilts cannot be washed, but they can be cleaned. Many people know that silk cannot be washed. Putting it in the sun, so I thought that the silk quilt core could not be exposed to the sun. In fact, it is possible, but in order not to damage the silk in the quilt core, it is recommended to put on the quilt cover and then expose it to the sun, and drying it twice a month is almost enough.