Reflective flame-retardant fabrics have fire-retardant, high-temperature resistance, and safety warning and protection functions. Flame-retardant does not mean that textiles will not burn when exposed to a fire source, but that the fabric can reduce its flammability as much as possible in the fire, slow down the speed of spread, and prevent formation. It burns in a large area, and after leaving the fire source, it can extinguish itself quickly without burning or igniting. Flame-retardant reflective fabrics are generally divided into cotton flame-retardant reflective fabrics and aramid flame-retardant reflective fabrics according to their materials.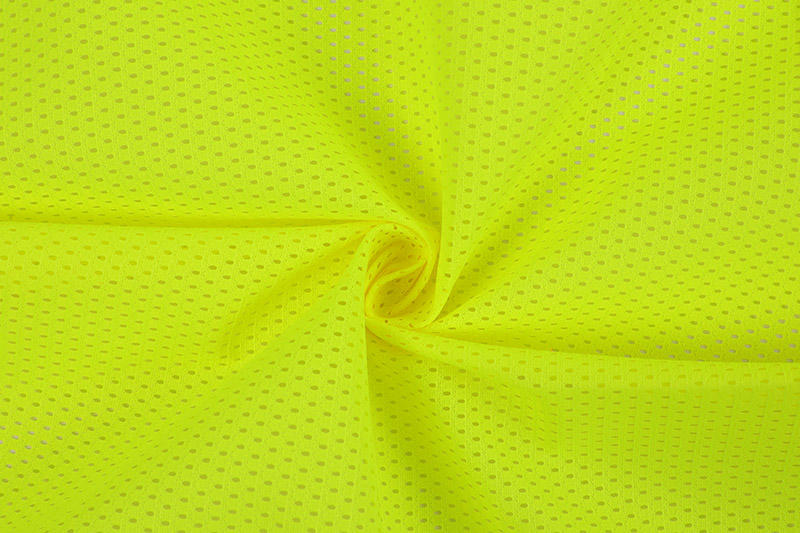 100% cotton
Fire retardant fabric manufacturers
with flame retardant finishing is used as the base fabric for all-cotton flame-retardant reflective fabric, which is more economical. Aramid flame-retardant reflective fabric uses aramid fabric as the base fabric, which is inherently flame-retardant and suitable for fire-fighting clothing with extremely high flame-retardant requirements. Flame-retardant reflective cloth composition, including a flame-retardant cloth base layer, characterized in that the flame-retardant cloth base layer is covered with an adhesive layer, an aluminum reflective layer, and a high-refractive-index glass microbead layer from bottom to top. Each glass microbead has a part of spheres. Embedded in the aluminum reflective layer. As a high-end accessory, it is widely used in reflective clothing, various professional clothing, casual wear, sportswear, fashion, hats, gloves, backpacks, personal protective equipment, etc., and can also be made into various reflective products and accessories.
The reflective part of the flame-retardant reflective cloth is made by using the principle of retro-reflective glass beads with high refractive index and advanced processing after focusing. It can reflect the distant direct light back to the luminous place, and it has good retroreflective optical performance no matter in day or night. Especially at night, it can display the same high visibility as during the day. The safety clothing made of this kind of high-visibility flame retardant reflective fabric can be easily found by other rescuers no matter whether the wearer is in a remote place or under the interference of light or scattered light.
The clothing made of flame-retardant reflective cloth has striking retro-reflective performance when exposed to weak light under low visibility. When used as fire-fighting reflective clothing or life-saving reflective clothing, as long as there is a weak light, the search target can be found, which is beneficial to the rescue of firefighters or personnel wearing such immersion suits. The following points should also be paid attention to when storing flame-retardant cloth: the product should be stored in a cool, dry, ventilated and safe place; it should not be stored together with corrosive materials, oil products or other flammable materials; the package should be 20mm away from the wall and the ground Above, to prevent rodent biting, moth, mildew and other hidden dangers.