On the road, we can see that many of the traffic patrol officers on duty are still wearing spring and autumn uniforms and a reflective vest outside. This kind of situation makes us worry about the physical condition of the traffic policemen. Such clothes are not warm, and many traffic policemen direct traffic on the road for a long time because of their changes. A traffic policeman needs a garment that will help the traffic policeman be on duty for long periods of time.
The traffic
safety vest T-shirt fabric
is a more suitable clothing for traffic police in the spring and autumn. We can see that the biggest advantage of this reflective clothing is that it can replace the traditional clothing of the traffic police such as spring and autumn uniforms + reflective vests, and this traffic police reflective clothing has Warm, reflective, warning and high advantages. There are also many advantages in use. For the requirements of this kind of reflective clothing, police clothing also has high requirements. Although the traffic police reflective clothing has not obtained the permission of the Ministry of Public Security to produce clothing for police equipment, the development of reflective clothing will inevitably lead to It has become one of the necessary clothing in traffic police equipment, especially suitable for the use of traffic patrol officers in autumn duty.
The color experiment of traffic police reflective clothing is also very important. According to the regulations, the D65 standard illuminator specified in GB/T3978, 45/0 lighting/observation geometry and a 2-degree field of view are used. In the actual test of traffic police reflective clothing, the reflective There should be black padding under the garment, and the retroreflection coefficient of the padding should be less than 0.04.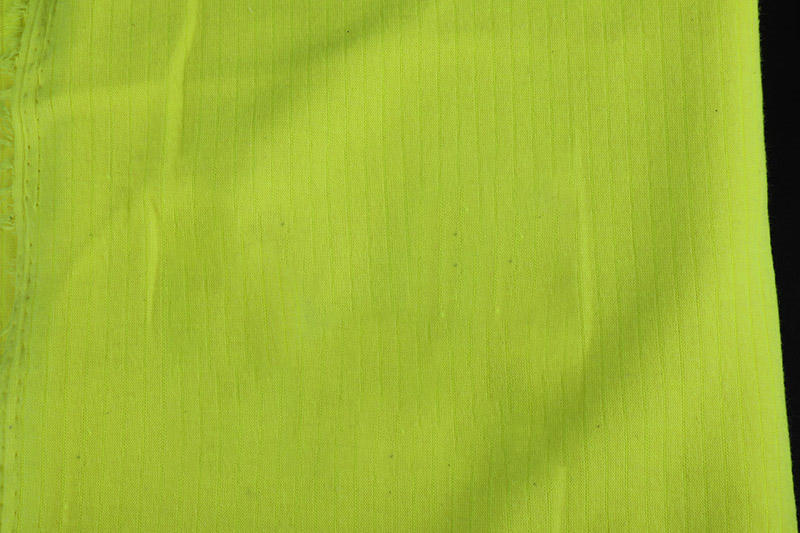 The retroreflection coefficient R of the traffic police reflective clothing should be measured at two rotation angles of 0 degrees and 90 degrees, respectively. The test conditions are 12 points of observation angle and 5 degrees of incidence angle; according to the material requirements of the traffic police reflective clothing, the wear resistance test is carried out. , after 5000 cycles of wear, test whether there is a change in the retroreflection coefficient; according to the specified requirements, observe the change after 7500 flexion cycles; and according to the actual experimental requirements, under the condition of (-20±1) degrees Celsius Placed and folded, and conditioned for more than two hours, and tested for changes in retroreflection.