In our opinion, the traffic police only need to direct the traffic police for us. In fact, the traffic police not only need to direct the traffic, but also need to maintain road safety, clear the traffic jams, deal with traffic accidents, and even help the drivers in the rainy and snowy weather to push their carts. and many more. Speaking of which, perhaps we will feel that the work of the traffic police is not easy. Many times they are overworked, so the work of the traffic police is so heavy, so how do they protect their personal safety, and what do they do in rainy and snowy weather? To keep warm?
Traffic police reflective clothing is currently the most used by traffic police. Yesterday we talked about traffic police reflective cotton-padded clothing. This reflective clothing can be divided into winter and spring and autumn. Under normal circumstances, traffic police wear reflective cotton-padded clothing in winter. This kind of clothing is on duty in winter. It is very common. It is made of fluorescent yellow 300D Oxford cloth and uses TC bright silver strips. The design of this reflective jacket also takes into account that in the dark and some when the line of sight is not very good, the traffic police must ensure 360 ​​degrees in every direction. To have a reflective design, the design of this traffic police reflective jacket ensures that each side can have reflective strips.
The design of the reflective strips of the traffic police
Fire retardant fabric
is very particular. The general reflective strips are coated, and the good bright silver strips are made of pearl powder. Some special coagulants are added. Generally, the comparison of fading after several cleanings is basically the same. It is very rare, but some bad bright silver bars are different. Generally, the bright silver will basically disappear after a few washings. It is very dangerous to wear this kind of clothes as reflective clothing, and it is basically useless. The role of warning, so we recommend choosing a good reflective strip.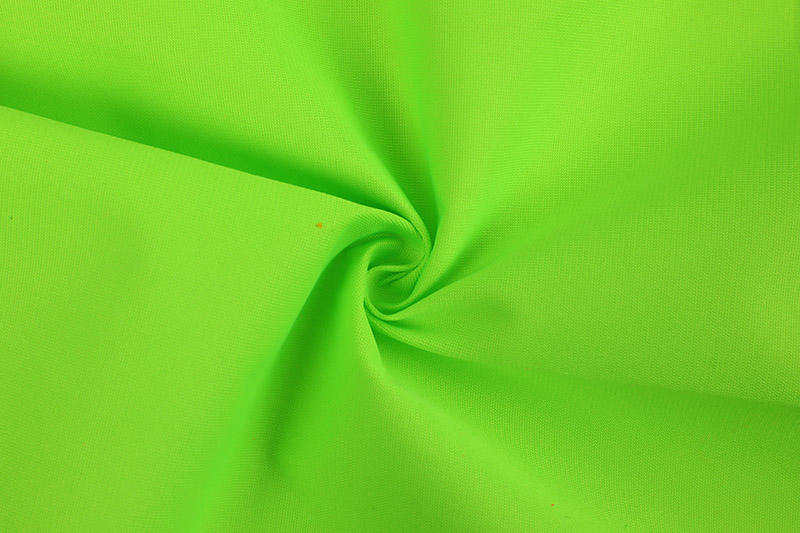 In addition, TC bright silver reflective strip is a good reflective strip. This reflective strip can ensure a good degree of fading. It has a high warning effect in the use of traffic police, and the reflective effect is very good. It is very suitable for traffic police to use. It is very suitable for traffic police reflective clothing.