According to the different raising yarns, it is divided into warp velveteen and weft velveteen
Warp velveteen: Raised by warp yarns, two sets of warp yarns and one set of weft yarns are interwoven into a double-layered fabric. After cutting, it becomes two single-layer warp velvet with flat piles. Warp velveteen is divided into train velveteen and mercerized velveteen according to the length of the velvet. The train velveteen has longer fluff and is often used as a seat cushion for trains; the mercerized velveteen has shorter fluff, has been mercerized and has a bright cloth surface, and is often used for clothing and decoration.
Weft velveteen: It is raised from weft yarns, which is made up of one set of warp yarns and two sets of weft yarns, similar to corduroy. The ground weave is mostly plain weave, but also twill weave. The difference between it and corduroy is that the weft and weft tissue points are evenly arranged in a certain law, and the warp and floating points are staggered from each other. Therefore, the weft density is comparable to that of corduroy, the fabric is tight, and the pile is full. Weft velveteen is mainly used for clothing and decoration.
1. Strong wear resistance: because the surface of the velveteen fabric is in contact with the outside of the fiber section, it avoids the friction at the bottom of the cloth.
2. The surface of the velveteen fabric is densely covered with towering fluff, so the luster is soft, the hand feels soft, the elasticity is good, and the surface is not easy to wrinkle.
3. The cloth body is thick, and the surface fluff can form an air layer, which has good warmth retention.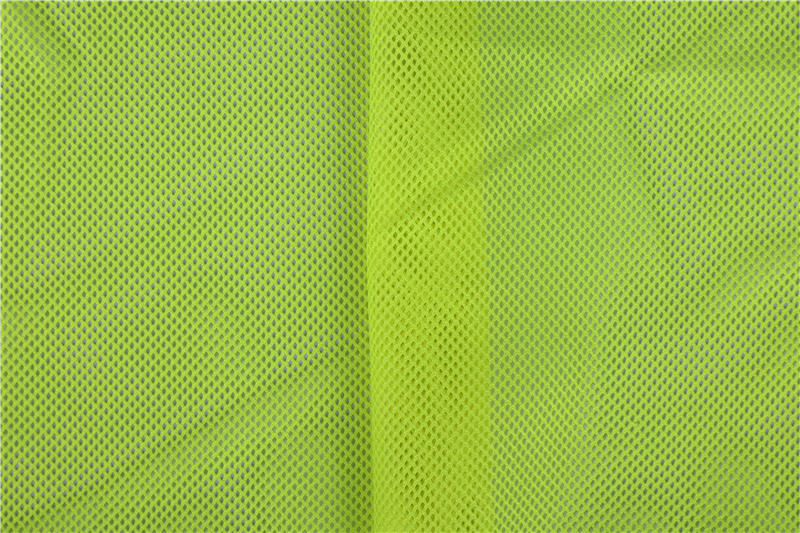 What is a good velveteen fabric
1. Fleece cross-section coverage: high pile cross-section coverage indicates that the fullness of the suede is good.
2. The height of the suede: when the height of the suede is higher, the suede is straight and the elasticity is poor, but the suede is fuller.
3. Suede fullness: the unit of suede fullness is "dense". The higher the "density" number, the fuller the suede.
4. The consolidation tightness of the fluff: the greater the consolidation tightness, the better the consolidation fastness of the fluff, and the less easy it is to depilate.
5. Evenness of suede coverage: Evenness of suede coverage is an important indicator of a good velveteen style. When the coverage uniformity index of the fluff is equal to 100%, it means that the distance between the warp and weft directions of the fluff is equal, and the suede fluff is evenly distributed, plump and has no streak.