Reflective materials have been widely used in our daily lives. For example, in traffic signs, reflective clothing for sanitation workers, etc., reflective vests are used as safety warning and protection equipment, and are made of mesh cloth and ordinary plain cloth. The key is that the reflective material on the vest is a reflective lattice or reflective cloth of various brightness. Use the micro-diamond shape of the crystal lattice to produce refraction and the refraction effect of glass beads to form reflections.
Through the reflective strips on the reflective
safety vest T-shirt fabric
, the direct light from a distance can be reflected back to the light-emitting place. Especially at night, it can display the same visibility as during the day. It is easily spotted by people driving vehicles in the dark at night. So how should consumers choose when faced with so many reflective products on the market?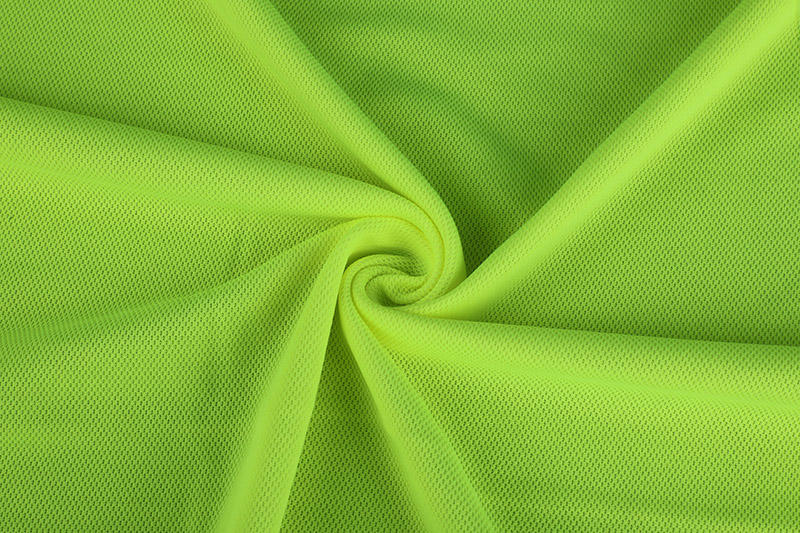 First of all, we must ensure the quality of reflective materials. In the past, everyone might think that the luminescent material has a certain degree of toxicity. Therefore, for the reflective material, it must be selected with a certain quality assurance and produced by a regular manufacturer, so as to ensure the quality of the reflective material and the optical film during use security.