With the development of modern road transportation, the number of people performing tasks and operations on the roads continues to increase. In addition, with the acceleration of urban development, the difference between urban and rural areas is getting smaller and smaller, and more and more people will walk out at night. At home, exercise and various social activities are carried out in public places such as outdoors, city streets and squares.
In this context, it is necessary to have a material attached to the clothes of people engaged in road construction operations at night or other activities on the road, so that the clothes reflect light under the light, to remind motor vehicle drivers that they can pay attention to it. Go to "there are people on the road" to ensure the safety of pedestrians on the road.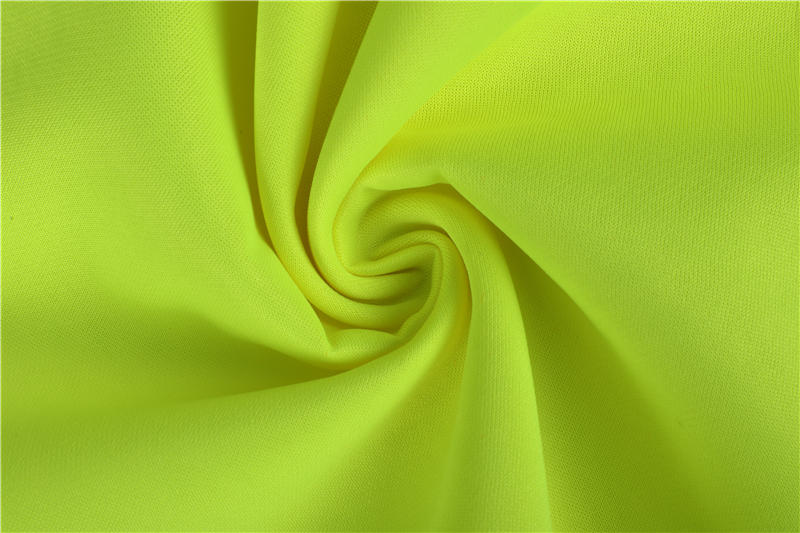 In Europe, there is a well-known VIV legislation. The so-called VIV is the abbreviation of Vest In Vehicle, which means that every motor vehicle must have a reflective vest to ensure that the driver can wear a reflective vest when getting off the car for some reason. Vest to protect yourself and reduce the chance of accidents.
Reflective materials, also known as
fluorescent fabric
, retro-reflective materials, are widely used in various road traffic safety facilities such as traffic signs and markings, raised road signs, contour signs, traffic cones, anti-collision tubes, as well as automobile number plates, clothing, shoes, hats, etc. Fire fighting, railways, water transportation, mining areas, etc., can be divided into reflective materials for traffic signs, reflective materials for road markings, raised road signs, contour signs, and reflective materials for clothing.
The realization of the retroreflective function of light is achieved through various reflective materials with retroreflective properties. Most of these materials are not formed naturally in nature, but rely on human creativity and invented and synthesized new substances. Retroreflective technology brings together a variety of disciplines and technologies such as optics, materials science, mathematics, and organic chemistry.