The performance of the reflective material is of decisive significance for its protective effect, and its performance evaluation has a unified standard on a global scale. Different
fluorescent fabric
have different reference standards according to different uses. Common standards include EN20471, ANSI107, etc. Xinghua Reflective Co., Ltd. specializes in producing reflective materials that meet various standard uses and can meet various reflective needs.
In addition to the initial retroreflective coefficient, the factors affecting the performance of the reflective material will continue to reduce the warning effect of the reflective material after the reflective material is subjected to various climate changes and washing care during use for a long time. Therefore, it is also required that the reflective material still has a high visual protection effect after being subjected to friction, bending, high and low temperature changes, rain, low temperature bending, and washing during wearing. The EN20471 standard has detailed regulations on the relationship between the use area of ​​reflective materials and the size of clothing, and there are also requirements for the minimum area of ​​reflective materials on clothing.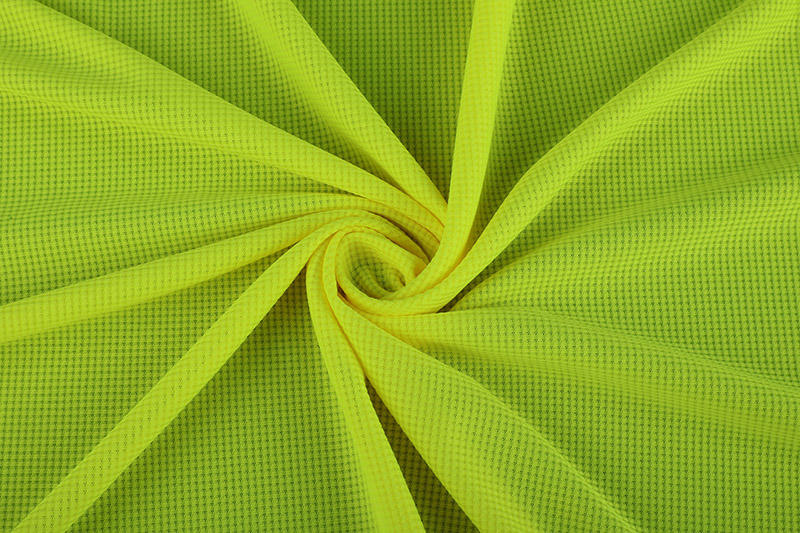 According to the different materials, brightness and shape of reflective materials, it can be applied to all aspects of life. The most common ones are all kinds of clothing and footwear, which play a great role in our daily safety. Construction on construction sites, traffic safety, sea navigation And so on is also indispensable.