Mesh cloth generally has two kinds of composition, one is knitting, the other is carding.
Among them, the knitted warp knitted mesh fabric has the tightest structure and the most stable state. The stability of warp knitted mesh is related to the number of bars and organization. Some warp knitted mesh fabrics have extensibility in both transverse and longitudinal directions, but some fabrics have good dimensional stability. The warp knitted mesh fabric can use different structures to reduce the loop detachment defects caused by broken yarns and holes like weft knitted fabrics.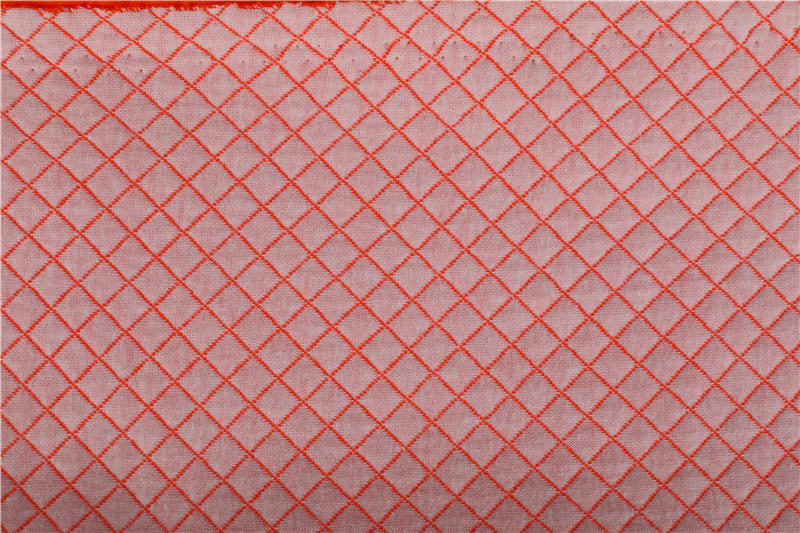 In addition, the warp knitted
pique fabric
can use different thickness yarns, carry out different weft weaving, can form different forms of mesh structure and simple pattern transformation, etc., so almost all fabric structures can be woven. But on the other hand, it is difficult for warp knitted mesh fabric to obtain shaped products like some weft knitted fabrics. Generally, it must undergo auxiliary processes such as cutting and sewing, and in order to weave smoothly, warping is also required.
The warp knitted mesh fabric can also use high-strength raw materials to enhance the strength of the product. With the diversification of the warp knitted mesh fabric industry, the warp knitted mesh fabric is also applied to all walks of life.