Silk fabrics are pure mulberry silk fabrics, which are divided into thick, medium and thin types according to the gram weight of the fabric in square meters. According to the different post-processing, it is divided into printing and dyeing. Its texture is soft and smooth, soft to the touch, soft, smooth, light, colorful, cool and comfortable to wear, and has unparalleled skin-friendly properties of other fabrics. It is mainly used as summer shirts, pajamas, dress fabrics and headscarves, etc.
(1) Silk smells like burning feathers when burning, it is difficult to continue burning and will self-extinguish. Ashes are brittle, brittle, fluffy, and black.
(2) Both cotton and hemp have the smell of burning paper, and the ashes are soft and dark gray.
(3) Cotton and polyester have a very weak sweetness when they are burned, and they do not continue to burn directly or slowly, and the ashes are hard and round and in the shape of beads.
(4) When rayon (viscose fiber) is burned, there is a chemical smell mixed with burning paper. Burns very fast. The ashes are all ashless except for the dull ones, with a small amount of gray-black ash in between.
Washing of silk fabrics:
Silk clothing is woven from protein-based delicate health-care fibers. It is not advisable to rub rough items and wash them in a washing machine. The clothing should be immersed in cold water for 5-10 minutes, and a special silk detergent should be used to synthesize low-foaming washing powder or neutral. Gently rub with soap, and then rinse the colored silk garments repeatedly in clean water.
(1) It is best to wash by hand. Do not rub hard or scrub with a hard brush. It should be washed with water after rubbing lightly. Gently squeeze out the water with your hands or a towel, and dry it in the shade;
(2) Sweaty silk clothing should be washed immediately or soaked in water, and should not be washed with hot water above 30 degrees;
(3) When washing silk, it is necessary to use acid detergent or light alkaline detergent, preferably special detergent for silk;
(4) Dark clothes or silk fabrics should be washed separately from light-colored ones;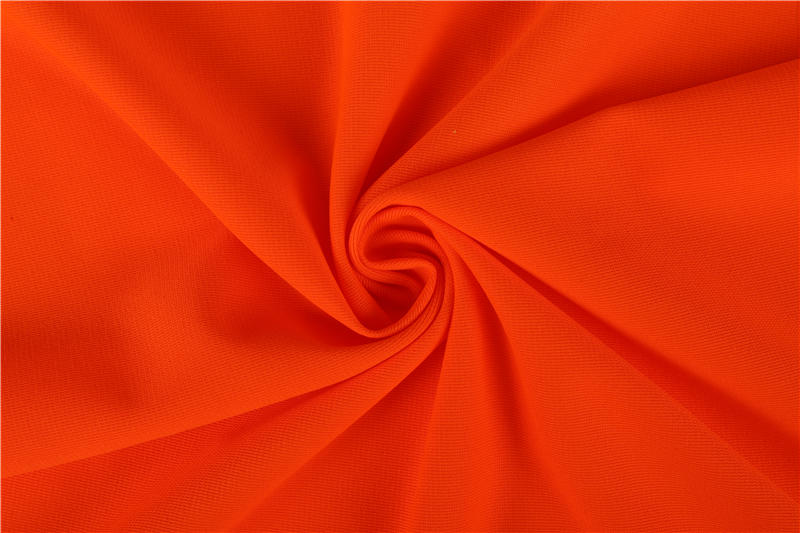 Storage of silk fabrics:
For thin underwear, shirts, pajamas, skirts, trousers, etc., wash them first, iron them dry, and then store them. For autumn and winter clothing, cheongsam, and jacket surfaces that are inconvenient to remove and wash, dry cleaning should be used to clean them, and iron them until they are flat to prevent mildew and moths. After ironing, it can also play a good role in sterilization and pest control. At the same time, the cabinets for storing clothes should be kept clean and sealed as much as possible to prevent dust pollution.