For the design and use of high-visibility warning clothing, each European country has its own regulations. This European standard provides a method to solve the key content (inconsistent issues) in the design and application of high-visibility warning clothing. This standard specifies the performance, minimum area and location of the reflective material used in "high visibility clothing".
The visibility of high-visibility
fluorescent fabric
can be enhanced by increasing the contrast between the clothing and the surrounding environment, or by increasing the area of ​​the warning fabric.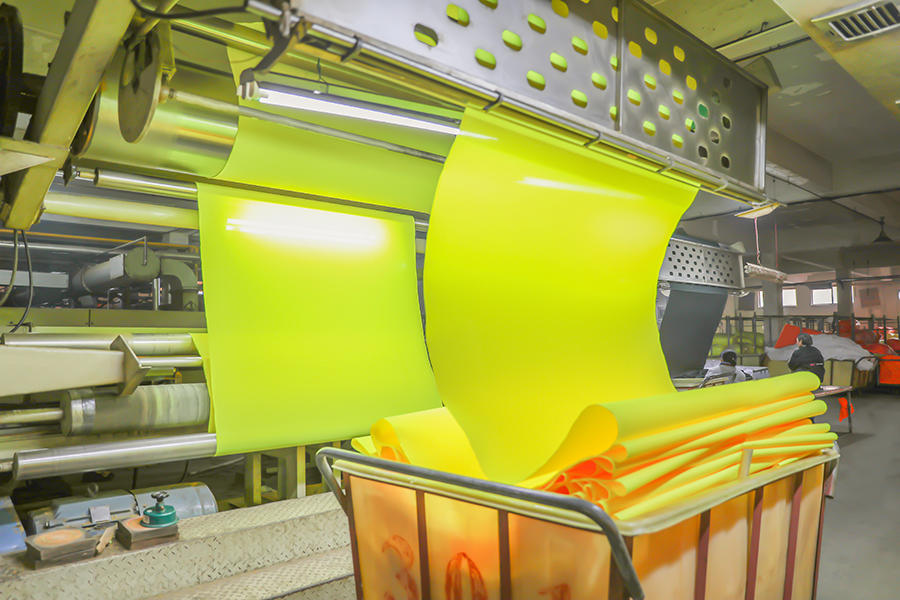 This standard adopts the standard suitable for clothing aesthetics, and defines three color blocks of base material and matching material. In the daytime, for most environments in cities and remote areas, the use of these three color block colors can provide a certain degree of eye-catching. Of course, the user should consider the surrounding environment that needs to provide protection measures, and choose the appropriate color to get the best contrast.
This standard involves two levels of single-retroreflective materials. In the case of viewing objects by motor vehicle headlights at night, the high level of retroreflective performance can provide high contrast and ensure high visibility of warning clothing. Therefore, high-level retroreflective materials should be used for high visibility.
According to the minimum area of ​​materials used in the warning clothing, the standard separately explains the three levels of warning clothing. Although the area of ​​clothing is determined by the type of clothing and the body shape of the wearer. For various environments in cities and villages, the level 3 clothing has a higher degree of eye-catching than the level 2 clothing, and the level 2 clothing is much better than the level 1 clothing.